Please sign in or create your account in order to access this material.
How can we stop such stigmatizing?
Become aware of unconscious bias
Learn about the issues
Change the language that we use
Become an ally
Build compassion
Replace microaggressions with microaffirmations
Read about the Marshall Project's initiative focusing on the language we use to describe people involved with the justice system: https://www.themarshallproject.org/2021/04/12/the-language-project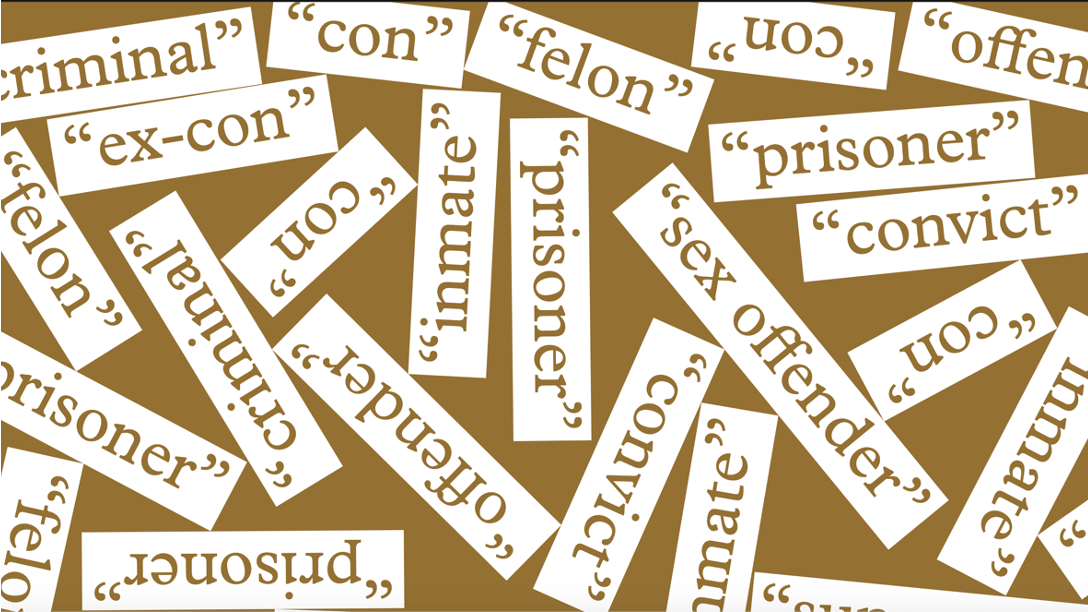 Some scholars and practitioners in the area have moved from using the term "criminal justice system" in their writing to "criminal legal system" because of recognition that the system is often unjust.
However, many families prefer the term "justice-involved" and that is why it is used in this training.
---
"Think of how a child might feel when their parent is called 'criminal'. To children they are moms and dads first and forever. #WordsMatter and can signal to a child struggling with their parent's incarceration that you are a safe space. Creating safe spaces fr children whose parents are incarcerated can reduce stigma and negative effects of separation from a parent. Join us in using thoughtful language when speaking of and with people with carceral system involvement and their families. Together, we can change the narrative."

---